A Place for Wholesome Amusement
Dates: February 26-May 26, 2018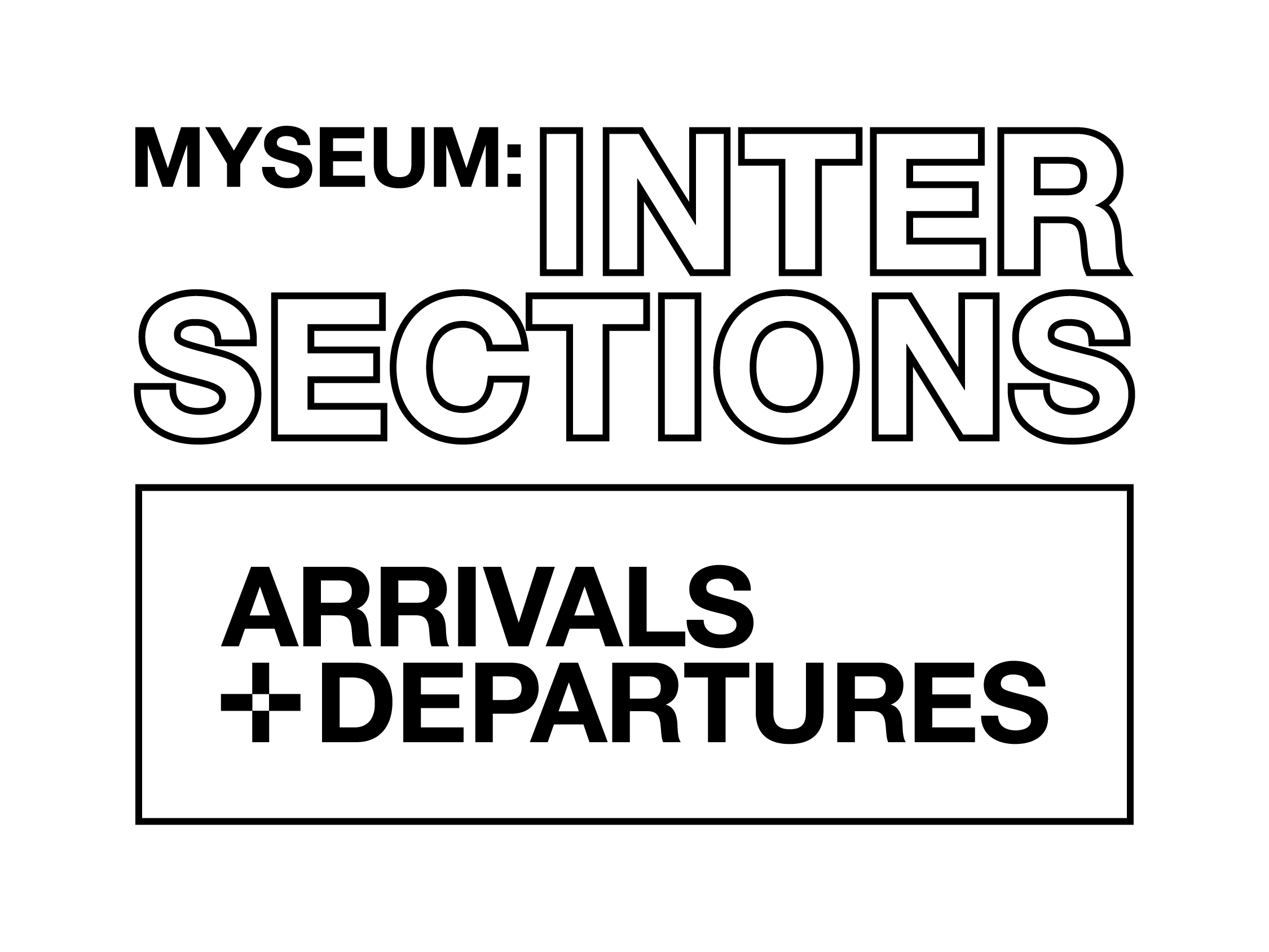 Opening event: Thursday, March 15, 7-9 pm
Venue: FENTSTER , 402 College St., Toronto
Download the press release (pdf will open)
READ WHAT THE PRESS HAD TO SAY
In a striking new neon light installation for the FENTSTER window gallery, Toronto-based and Beijing-born multidisciplinary artist Shellie Zhang reimagines marquee signage to represent two significant cultural institutions established by Chinese and Jewish newcomers to Toronto. Zhang was invited to mine the extensive holdings of the Ontario Jewish Archives, Blankenstein Family Heritage Centre (OJA) for intersections between Jewish and Chinese histories in Toronto. Her research at the OJA led to the building on the north-east corner of Dundas and Spadina that functioned as a cultural destination for both communities. First known as the Standard Theatre, the venue opened as a Yiddish theatre in 1922 and five decades later hosted Chinese cinema as the Golden Harvest Theatre.
The artist considers how one building served as a locus for cultural expression and cohesion for two different communities. Separated by decades but both operating in their native languages, the venues fostered and celebrated these distinctive cultural identities whereas the aesthetics each theatre adopted – revealed in Zhang's neon sculpture – reflect an impulse to keep pace with the latest mainstream trends. Accompanied by historic information detailing over 75 years of the building's continuous operation together with reproductions of archival materials, the exhibition surfaces immigrant narratives embedded in the architecture of the Kensington Market-Chinatown neighbourhood, revealing little-known points of connection and breaking down siloed conversations about our city's past.
Curated by: Donna Bernardo-Ceriz, Dara Solomon and Evelyn Tauben
Presented by: FENTSTER and the Ontario Jewish Archives, Blankenstein Family Heritage Centre. Featured in Myseum Intersections, an annual festival of exhibitions and events showcasing different perspectives on the city's natural, cultural, and historic diversity
Shellie Zhang (b. 1991, Beijing, China) is a multidisciplinary artist based in Toronto, Canada. She has exhibited at venues including WORKJAM (Beijing), Scope Art Fair (Switzerland) and Public House of Art (Netherlands). She is a recipient of grants such as the RBC Museum Emerging Professional Grant, the Toronto Arts Council's Visual Projects grant, and the Canada Council's Project Grant to Visual Artists. Recent projects include a residency at the Art Gallery of Ontario with EMILIA-AMALIA, the 2017 Creative Time Summit, and an ongoing yearlong peer mentorship program with Whippersnapper Gallery.
By uniting both past and present iconography with the techniques of mass communication, language and sign, Zhang's work deconstructs notions of tradition, gender, identity, the diaspora, and popular culture while calling attention to these subjects in the context and construction of a multicultural society. She is interested in exploring how integration, diversity and assimilation is implemented and negotiated, how this relates to lived experiences, and how culture is learned and relearned.