Programs
From walking tours and classroom visits to book launches and story-telling evenings, the OJA offers a wide variety of ongoing and special programs.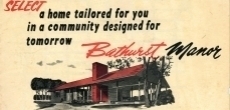 Learn about the projects that OJA staff are currently working on and how you can particpate!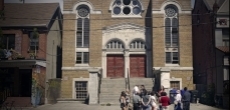 Discover what life was like for Toronto's early Jewish community on the OJA's walking tours of Kensington Market and the Pape Avenue Cemetery.