Our Collections
The OJA's records span all segments of Ontario's Jewish community. We have records from businesses, families, labour unions, organizations, and synagogues. These records date from the community's earliest days to its present. What's more, they come from all over Ontario and in every format you can think of. If you were to lay out all of our boxes, they would stretch from the foot of Yonge Street to Dundas Square!
Below you can find highlights from our newest acquisitions. If you are interested in donating records to the OJA, let us know.
Acquisition of the Month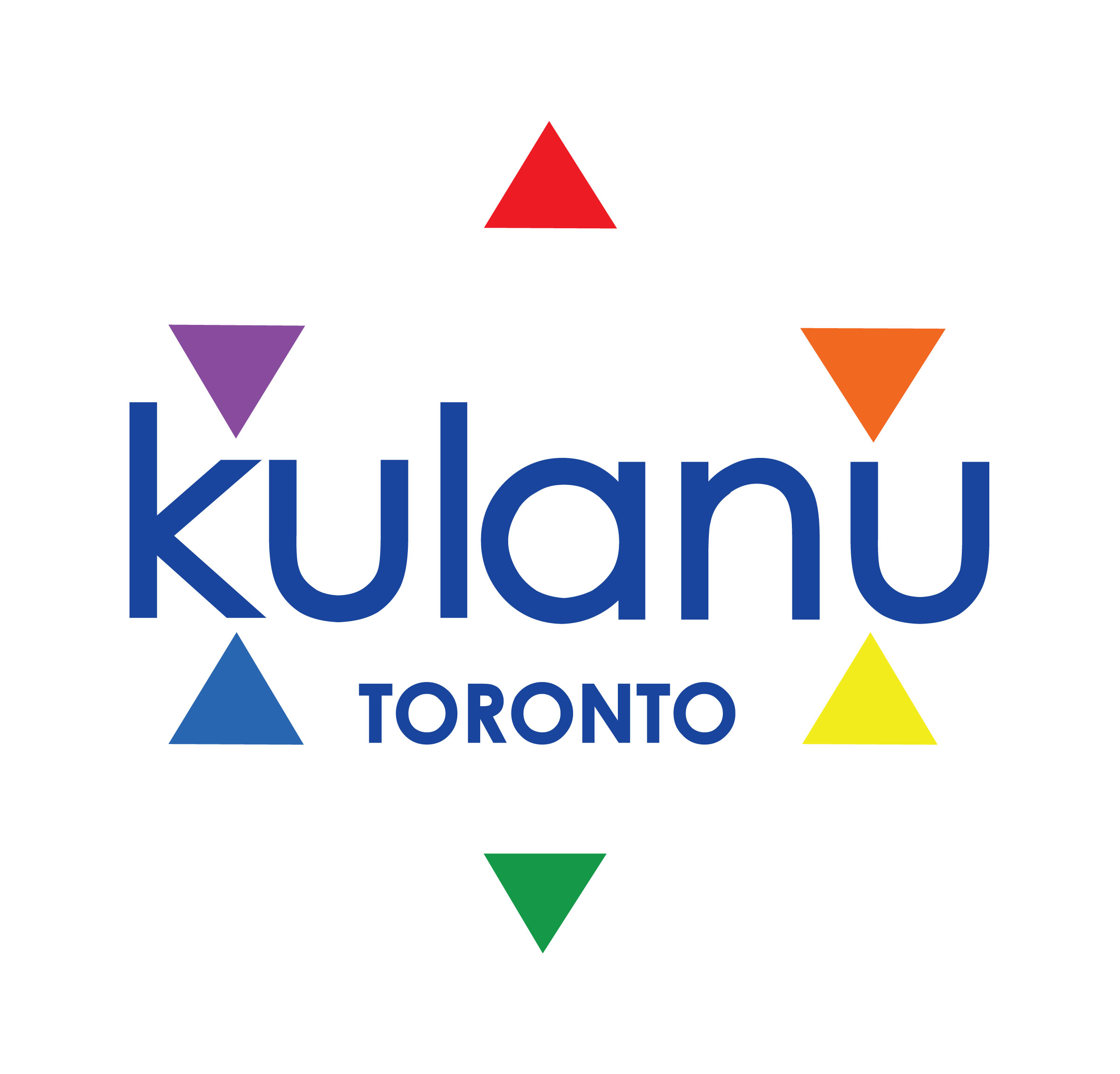 On 16 September 2018, Kulanu Toronto, the city's largest Jewish LGBTQ group, ceased operating. It had been existence in some form or another for twenty years. But while September 16 may have marked the end of an era, the group's story will live on through the OJA, which acquired records from its former executive director, Justine Apple, earlier that same month.
The records, which consist of approximately 2.25 GB textual records and other material, include meeting minutes, budgets, photographs, videos, Pride materials, and a copy of the letter patent that incorporated the group as a not-for-profit organization in 2014. Taken together, the records help tell the story of Toronto's best-known Jewish LGBTQ organization during a key period of its existence, and will be of interest to researchers exploring the rich history of Jewish LGBTQ organizing here in Toronto.
Camp Winnebagoe (Ont.). Margot Freedman of New Jersey donated a panoramic group portrait (20 x 90 cm) of Camp Winnebagoe campers taken in 1942. Camp Winnebagoe was the first Jewish co-educational camp in Canada.
Pearl Mekler. Accession consists material documenting Mekler, her family, and her involvement in several Jewish organizations including Na'amat Canada and Bialik Hebrew Day School. Of interest is a Living History interview conducted with Mekler, in which she describes her experiences growing up in Toronto.