Our Collections
The OJA's records span all segments of Ontario's Jewish community. We have records from businesses, families, labour unions, organizations, and synagogues. These records date from the community's earliest days to its present. What's more, they come from all over Ontario and in every format you can think of. If you were to lay out all of our boxes, they would stretch from the foot of Yonge Street to Dundas Square!
Below you can find highlights from our newest acquisitions as well as collections that have recently been processed and added to our website search. If you are interested in donating records to the OJA, let us know.
Acquisition of the Month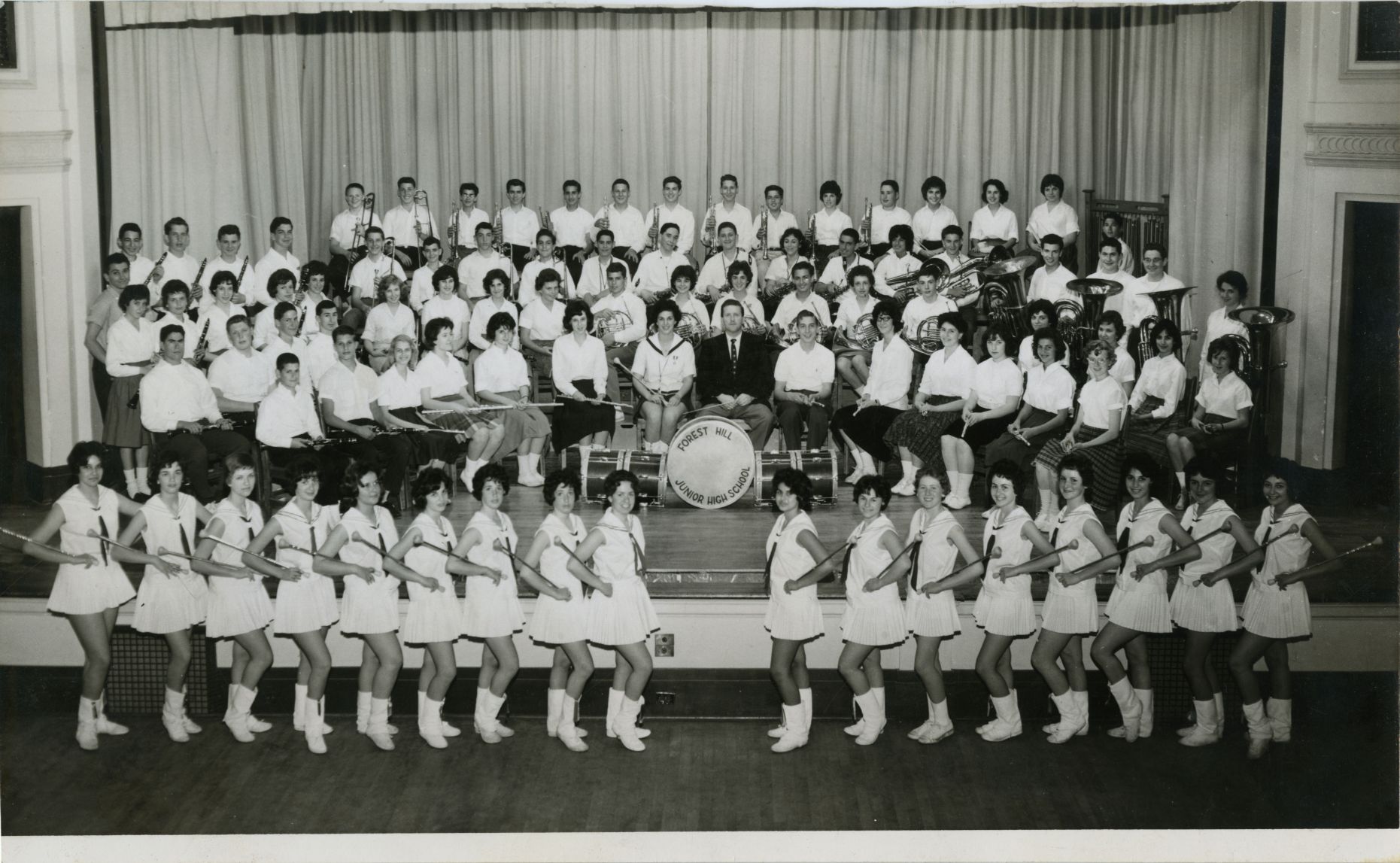 Former OJA chair Eric Slavens donated this group portrait of the Forest Hill Junior High School band and majorettes. Helpfully, Eric (one of the boys in the back row) identified fifty or so of his classmates, which will help those individuals find themselves in the archives. In the late 1950s, around the time this photograph was taken, the student population of Forest Hill was largely Jewish. Today, it is more diverse, but maintains a significant Jewish component.
Other Acquisitions
Kurtz-Cohen family. This accession consists of additional material documenting the Kurtz-Cohen family and includes photographs, certificates, and other documents.
Morley Wolfe. This accession consists of a handwritten note addressed to Morley by Rosalie "Rosie" Abella, FRSC. Rosalie is the first Jewish woman to serve on the Supreme Court of Canada.
Singer family. This accession consists of ten photographs documenting members of the Singer family including Meyer Singer, Leah Singer (née Kudlowitz), Mendel Singer, Toby Singer, Hilda Singer, and Lil Chasen.
UJA Federation of Greater Toronto. This accession consists of record created by UJA's former vice president, strategic community planning and engagement.
Recently Processed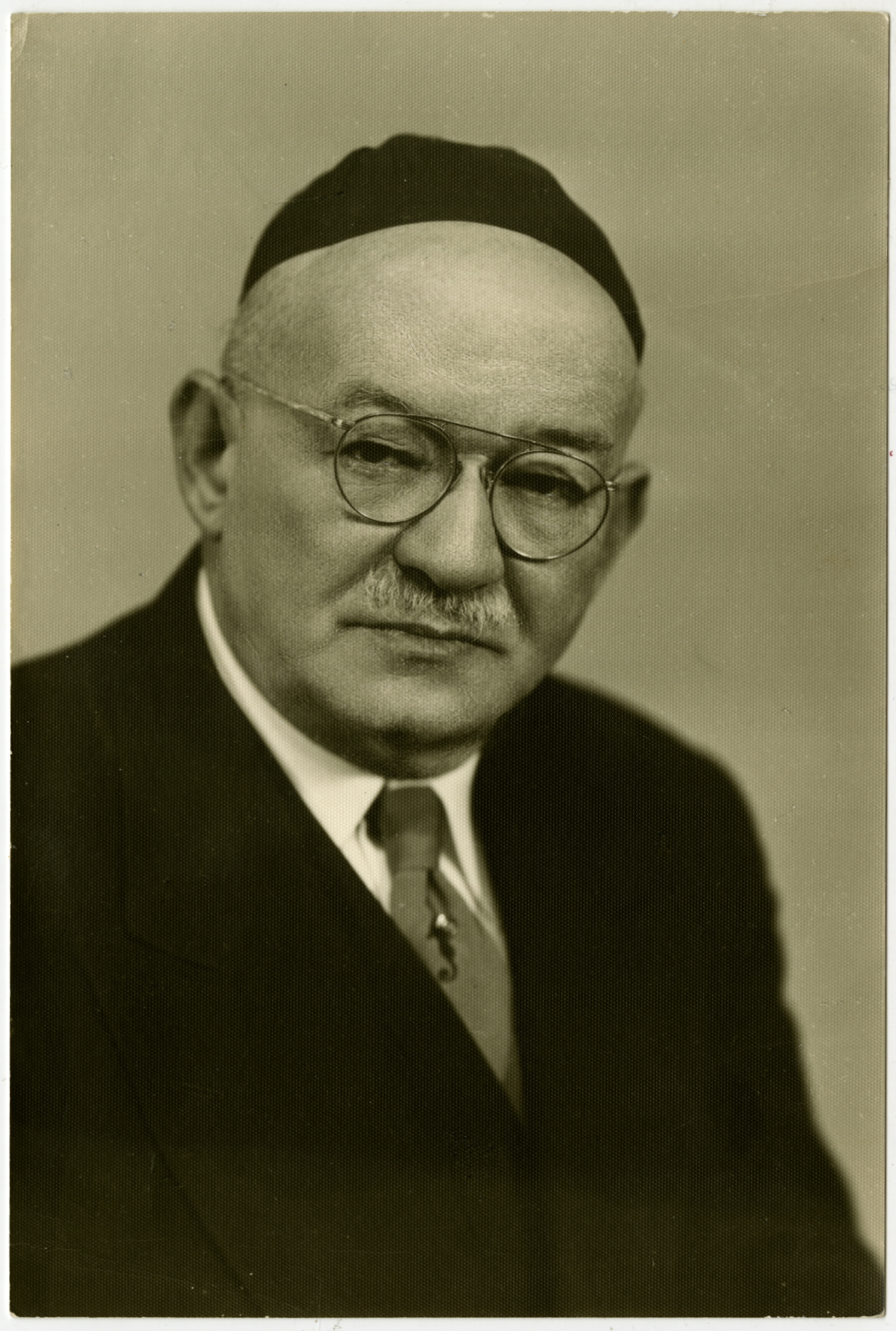 J.P. Katz Fonds. Consisting of over 5.5 metres of textual records and photographs, this fonds documents Katz's work with Mizrachi-Hapoel Hamizrachi, the Toronto Zionist Council, the United Jewish Welfare Fund, and other Jewish organizations in Toronto, as well as his fundraising efforts for various theological seminaries and the Jewish National Fund. The records include correspondence and memoranda, meeting minutes, subject files, financial records, newspaper clippings and scrapbooks. The fonds also includes some family records and correspondence, and some business records from the Reliable Tobacco Company. Discover the collection
---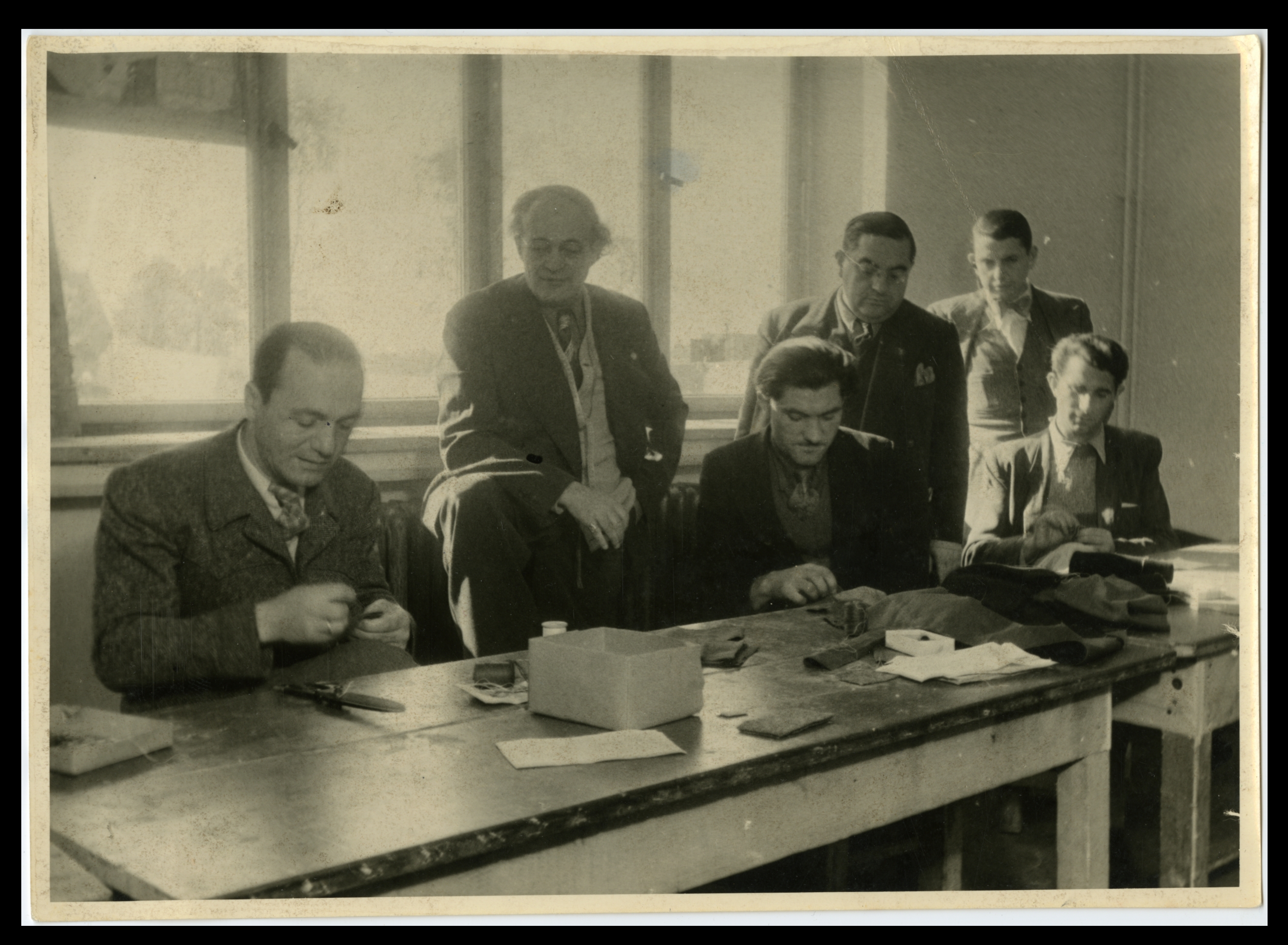 Canadian Overseas Garment Workers Commission series. In late 1947 and early 1948 representatives of the Canadian garment industry organized what became known as the Tailor Project, an immigration program planned to select more than 2,200 skilled tailors from the Displaced Person camps of Europe, facilitate their immigration, and give them jobs in the garment trade and housing in Canada. Canadian Jewish Congress, eager to rescue Holocaust survivors from the DP camps, knew the government would approve a plan to bring in skilled workers to fill a shortage in the garment trades. The Tailor Project was the first program that permitted large numbers of Jewish adults to immigrate to Canada following the Second World War. Max E. Enkin (men's clothing), Max Federman (fur workers), Joe Mack and others were sent by the Commission to Europe as part of the selection team. In response to Max Enkin's emphasis on providing accommodation, many individuals and community organizations reached out to those in need. Under the direction of the United Jewish Relief Agency, the office of the Canadian Overseas Garment Commission attended to the many and varying needs of the immigrant tailors, both Jewish and non-Jewish. Discover the collection
---