Our Collections
The OJA's records span all segments of Ontario's Jewish community. We have records from businesses, families, labour unions, organizations, and synagogues. These records date from the community's earliest days to its present. What's more, they come from all over Ontario and in every format you can think of. If you were to lay out all of our boxes, they would stretch from the foot of Yonge Street to Dundas Square!
Below you can find highlights from our newest acquisitions as well as collections that have recently been processed and added to our website search. If you are interested in donating records to the OJA, let us know.
Acquisition of the Month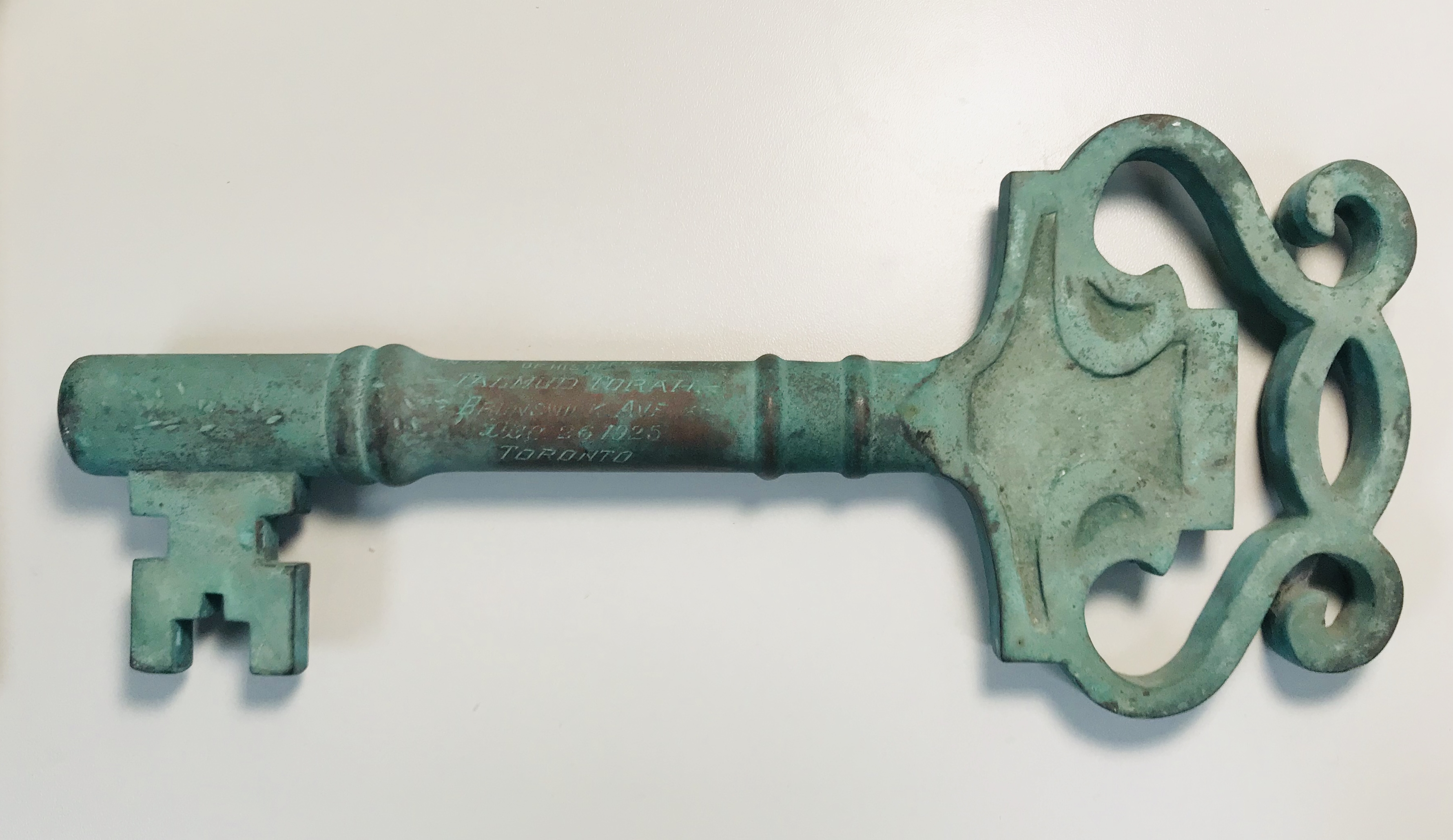 Toronto Jewish community leader Moses Gelber was presented this ceremonial bronze key at the opening of the newly constructed Brunswick Talmud Torah on December 26, 1925. The Talmud Torah was an important communal institution in Toronto and was built by Jewish architect Benjamin Brown. The supplementary school eventually evolved to become today's Associated Hebrew Day School. The key was recovered in Israel in the former home of Moses Gelber's son Edward E. Gelber who eventually emigrated from Toronto to Israel with his wife Anna (née David). Thank you to Sheila Lemonsky for recovering the key and ensuring its safe transfer to the OJA with the assistance of Esme and Elly Gotz.
Other Acquisitions
Jack Freiman. Accession consists of textual records and photographs documenting Jack Freiman. Included are photographs taken at the Föhrenwald displaced persons camp in Bavaria, Germany.
Ontario Jewish Archives, Blankenstein Family Heritage Centre. Southern African Legacy Project Launch. On 5 December 2018, the OJA acquired photographs and video from its Southern African Legacy Project (SALP) launch. The launch, which was held in Toronto on 26 November 2018, featured a panel discussion on southern African immigration to Ontario as well as the sharing back of results of a sociological study. The photographs, which were taken at the event, depict a cross section of the southern African community; the videorecording, meanwhile, captures the entirety of the panel discussion.
Ray and Rose Wolfe. Elizabeth Wolfe donated more records from her parents, community leaders Ray and Rose Wolfe. Included in the accession are photo albums and scrapbooks, one folder of certificates, one folder of correspondence, and a recording of a speech Abba Eban gave in 1975 to the Canadian Friends of Haifa University.
Recently Processed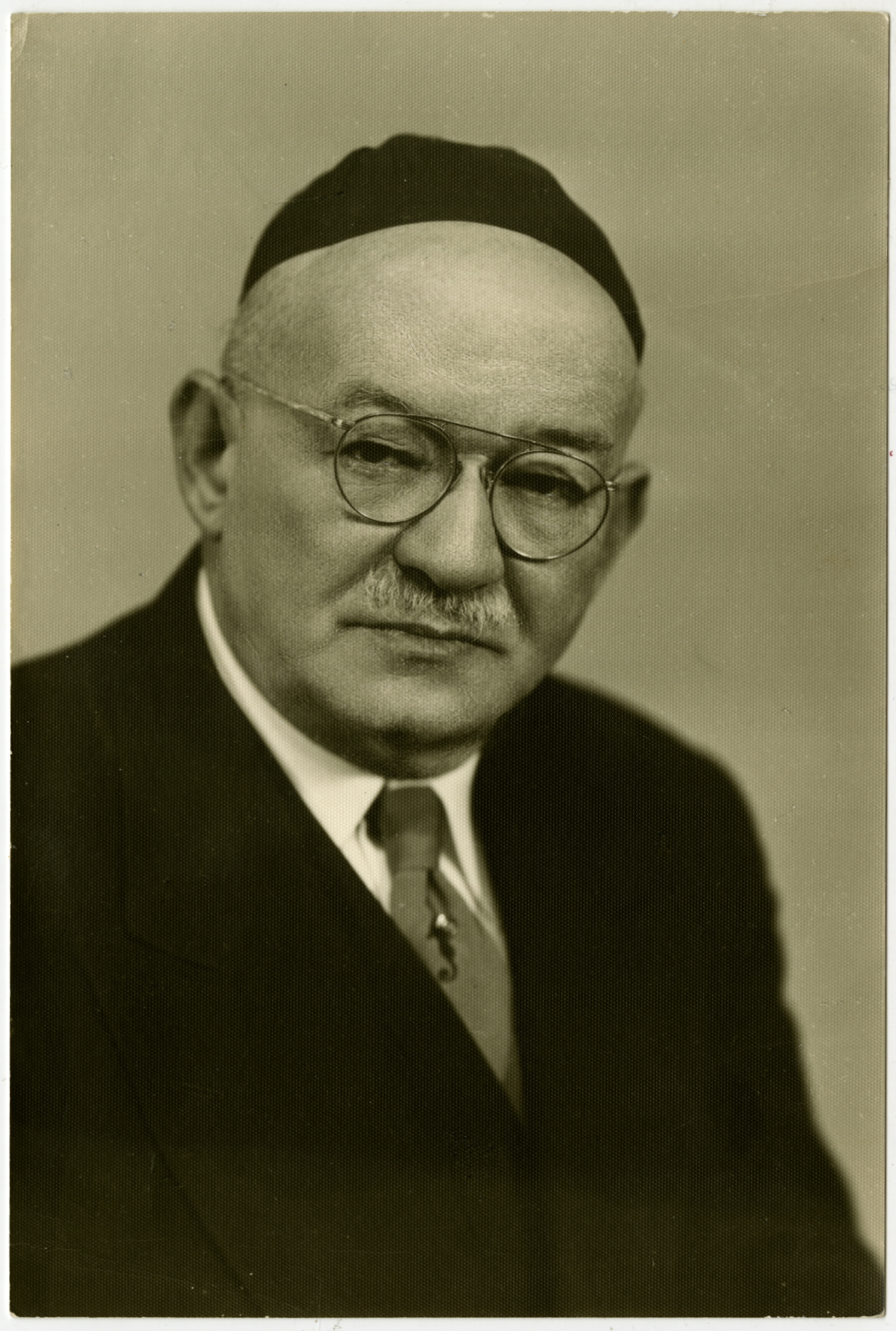 J.P. Katz Fonds. Consisting of over 5.5 metres of textual records and photographs, this fonds documents Katz's work with Mizrachi-Hapoel Hamizrachi, the Toronto Zionist Council, the United Jewish Welfare Fund, and other Jewish organizations in Toronto, as well as his fundraising efforts for various theological seminaries and the Jewish National Fund. The records include correspondence and memoranda, meeting minutes, subject files, financial records, newspaper clippings and scrapbooks. The fonds also includes some family records and correspondence, and some business records from the Reliable Tobacco Company. Discover the collection
---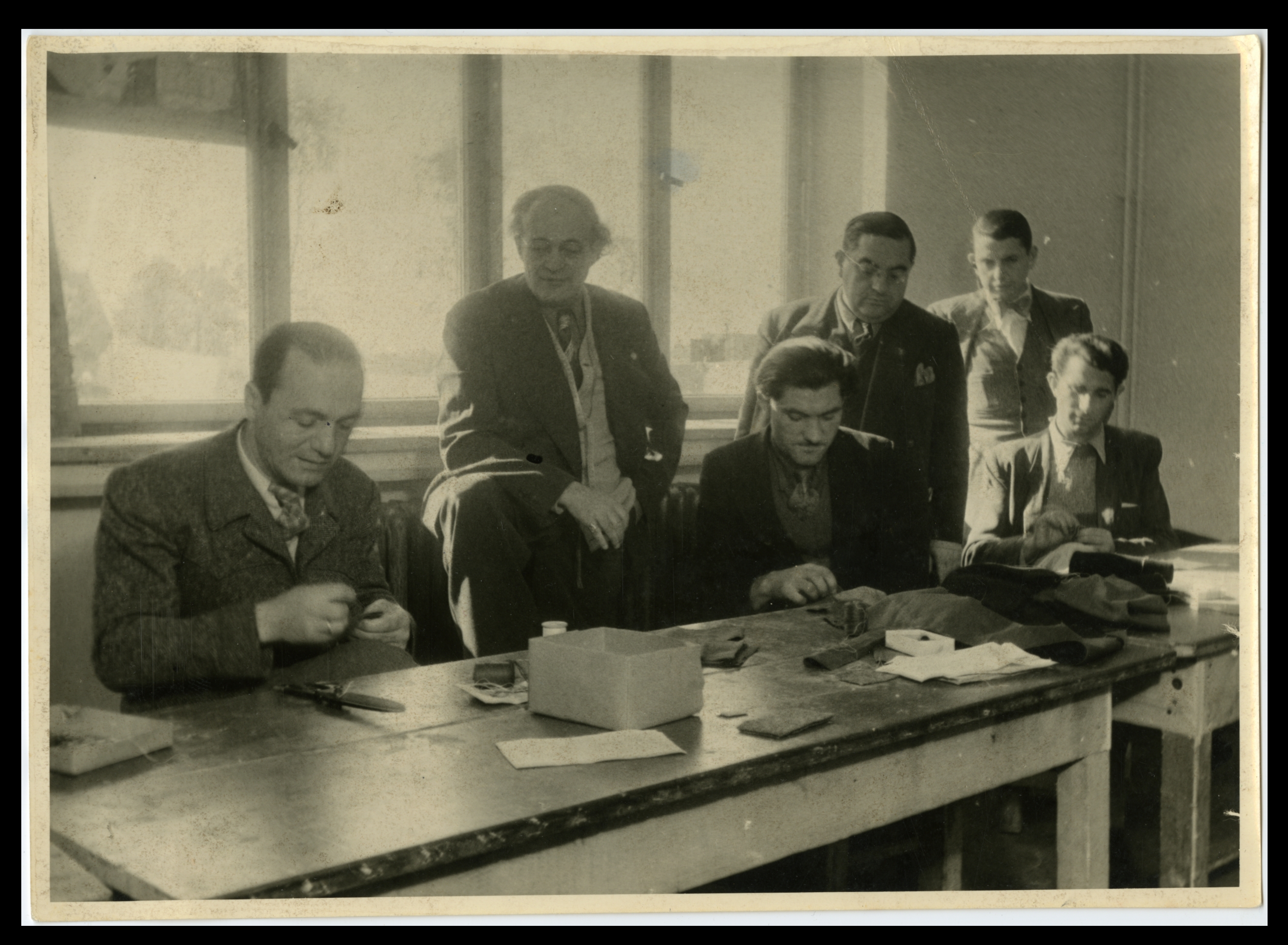 Canadian Overseas Garment Workers Commission series. In late 1947 and early 1948 representatives of the Canadian garment industry organized what became known as the Tailor Project, an immigration program planned to select more than 2,200 skilled tailors from the Displaced Person camps of Europe, facilitate their immigration, and give them jobs in the garment trade and housing in Canada. Canadian Jewish Congress, eager to rescue Holocaust survivors from the DP camps, knew the government would approve a plan to bring in skilled workers to fill a shortage in the garment trades. The Tailor Project was the first program that permitted large numbers of Jewish adults to immigrate to Canada following the Second World War. Max E. Enkin (men's clothing), Max Federman (fur workers), Joe Mack and others were sent by the Commission to Europe as part of the selection team. In response to Max Enkin's emphasis on providing accommodation, many individuals and community organizations reached out to those in need. Under the direction of the United Jewish Relief Agency, the office of the Canadian Overseas Garment Commission attended to the many and varying needs of the immigrant tailors, both Jewish and non-Jewish. Discover the collection
---