Current Projects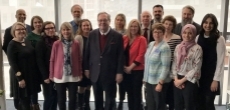 Featured
The OJA has received a grant from Library and Archives Canada to move ahead with an ambitious digital preservation project.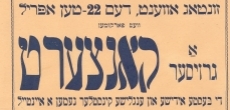 The OJA is embarking on an ambitious new project to digitize and translate the Yiddish documents in our holdings.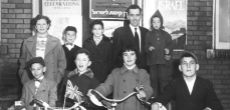 The OJA has partnered with the University of Toronto iSchool on a research project that examines the impact of community archives.