Webinars
HOLD THE DATE:
Now You Know: Vos Estu: A Conversation About Early Jewish Food Sources in Toronto
Featuring: Joel Dickau and Miriam Borden
Tuesday, June 23 | 8:00 PM - 9:00 PM
The COVID-19 Pandemic has sparked a major return to homesteading and more than ever, we are considering where our food comes from. This approach to food prep shares much in common with the early Jewish community's way of life in Kensington Market, almost 100 years ago. Join OJA Executive Director Dara Solomon for a conversation with UofT Yiddish Doctoral student Miriam Borden and food scholar Joel Dickau about Toronto's early Jewish culinary infrastructure. They will cover a range of topics including kosher chicken, ritual and regulations, and the move to the suburbs.
---
Now You Know: Being Jewish During a Pandemic: What's Lost | What's Gained?
Monday, May 25, 2020 | 4:00 PM – 5:00 PM
Join the Ontario Jewish Archives for a webinar exploring how COVID-19 has impacted Jewish communal life. Stanford University PhD candidate Josh Tapper who is working to document the impact of COVID-19 on the Jewish community will be in conversation with Memorial University folklorist Jillian Gould. Moderated by OJA Executive Director Dara Solomon, Josh and Jillian will discuss how this unprecedented period of social isolation that has disrupted much of Jewish communal life, has also given rise to renewed connections to Jewish tradition and ritual in our homes.
Speakers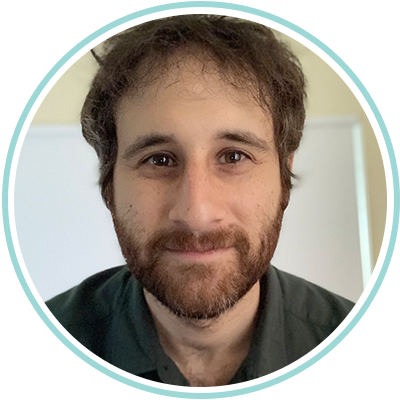 Joshua Tapper, Doctoral candidate in Jewish History at Stanford University
His research focuses on the revival of Jewish organizational and cultural life in the late Soviet Union. He holds master's degrees in journalism from Columbia University and European, Russian, and Eurasian Studies from the University of Toronto. His journalism has appeared in the New York Times, the Toronto Star, the Globe and Mail, Tablet, and the Jewish Telegraphic Agency, among other publications. He lives in Toronto.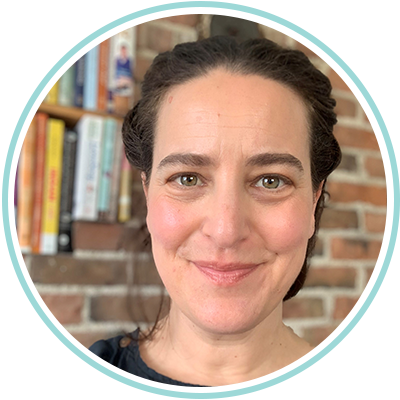 Dr. Jillian Gould, PhD Associate Professor, Dept. of Folklore, Memorial University
Gould teaches a variety of undergraduate and graduate courses including an intensive cultural documentation graduate field school that introduces students to the skills and techniques of ethnographic fieldwork such as audio-recorded interviewing, observational writing, and photography. Her research interests examine Jewish expressive culture, often through the lens of food. She has published journal articles and book chapters on topics ranging from Toronto blueberry buns, to the comfort meal sometimes known as a "hole-in-the-middle," to a resident-led Sabbath Tea at the Terraces at Baycrest. Her current research explores the everyday and holiday customs of non-Orthodox Jews.
---
Art Out of the Archives: From Yiddish Theatre to Kung Fu Films to Contemporary Art
Tuesday, June 2 | 4:00 PM - 5:00 PM
Ontario Jewish Archives (OJA) Executive Director Dara Solomon and FENTSTER Curator Evelyn Tauben discuss the history of the Standard Theatre (at the north-east corner of Dundas and Spadina), the subject of their 2018 joint exhibition featuring multi-disciplinary Toronto artist Shellie Zhang. The theatre served as a cultural destination for both the Jewish and Chinese communities, opening as a Yiddish theatre in 1922 and five decades later presenting Chinese cinema as the Golden Harvest Theatre. Sharing materials pulled from the OJA collection as well as other private and public archives, the conversation will explore how the theatre connected Chinese and Jewish immigrants with their distinctive cultures and native languages. Discover the surprising backstory of this heritage building and how nearly 100 years after its opening, Zhang represented two significant cultural institutions through a much buzzed-about neon art installation.
Speakers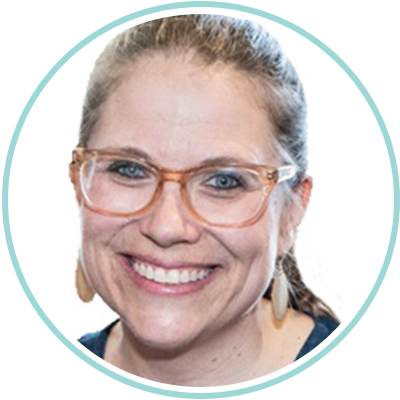 Dara Solomon, Executive Director, Ontario Jewish Archives, Blankenstein Family Heritage Centre of UJA and Sarah and Chaim Neuberger Holocaust Education Centre
At the OJA and Neuberger, Dara has developed new partnerships and outreach initiatives to engage a broad public in the community's Jewish heritage. Prior to joining the OJA, Solomon was the Curator at the Contemporary Jewish Museum (CJM) in San Francisco, where she was responsible for curating the museum's inaugural exhibition seasons. Solomon holds a M.A. in Arts Administration from the School of the Art Institute of Chicago and a B.A. in Religion and Art History from University of Toronto.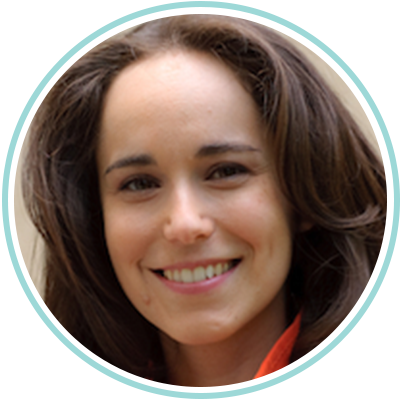 Evelyn Tauben, Curator, FENTSTER
Evelyn Tauben is an independent curator, producer, and writer. She is a recognized expert in contemporary Jewish art and culture with 20 years experience in museums, galleries, and arts organizations including the Smithsonian American Art Museum, National Museum of American History, Philadelphia Museum of Art, and Koffler Centre of the Arts. Evelyn curates FENTSTER, which presents site-specific installations connected to the Jewish experience in a storefront window.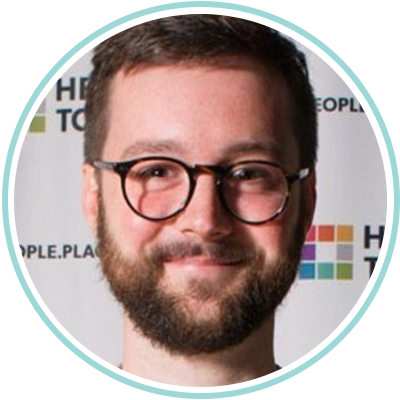 Chris Bateman, Acting Manager, Plaques and Public Education, Heritage Toronto
Chris Bateman is a writer and Toronto historian. He has a background in broadcast journalism and has written about Toronto's history for The Globe and Mail, CityLab, Spacing, and TVO. This year, Bateman was part of the project team at Heritage Toronto that won a Lieutenant Governor's Ontario Heritage Award for Dundas + Carlaw: Made in Toronto, a self-guided tour exploring the factories and life on Carlaw Avenue. Bateman currently runs the historical plaques program at Heritage Toronto, which is among most active of its kind in North America.